Leagues

East Conference, GPBLL League, Out of Conference

Seasons

2020, 2021

Home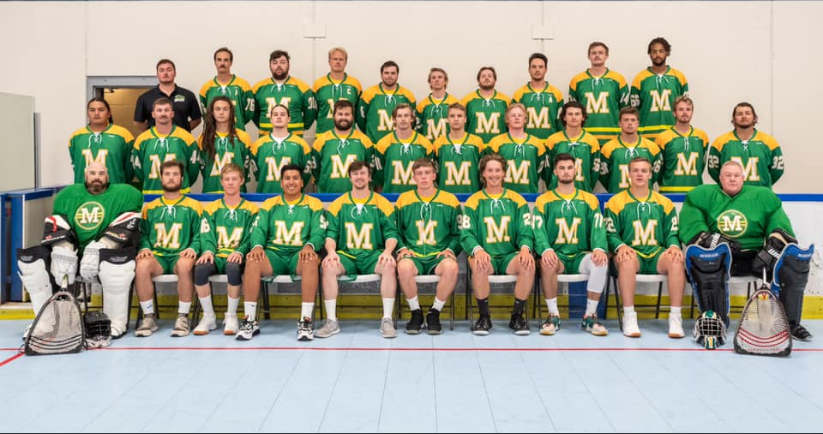 Muskie Roster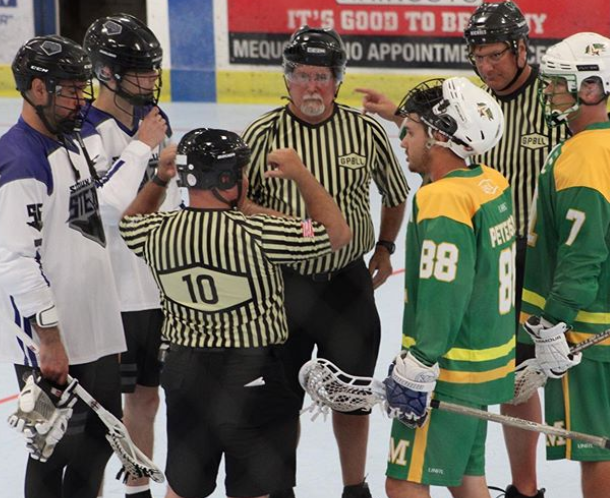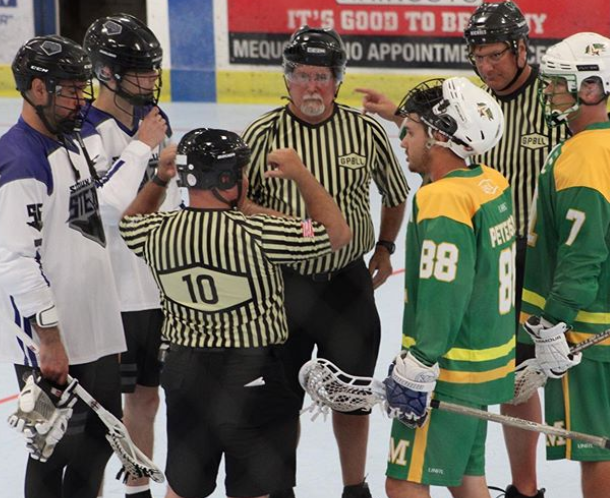 Sioux Falls vs. Milwaukee 8/9/2020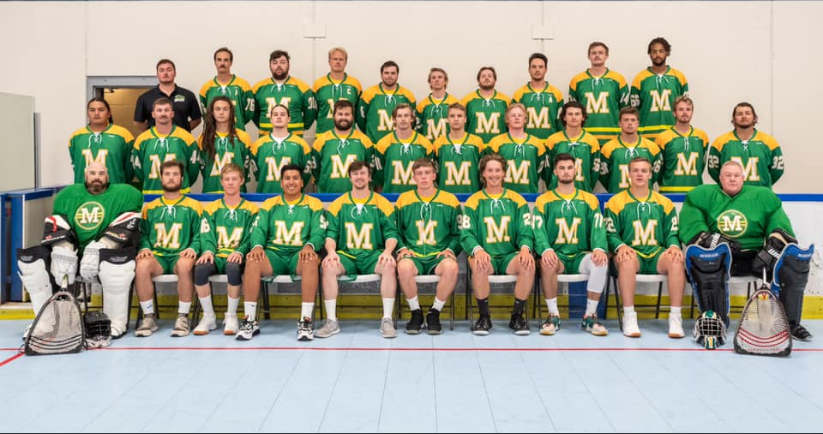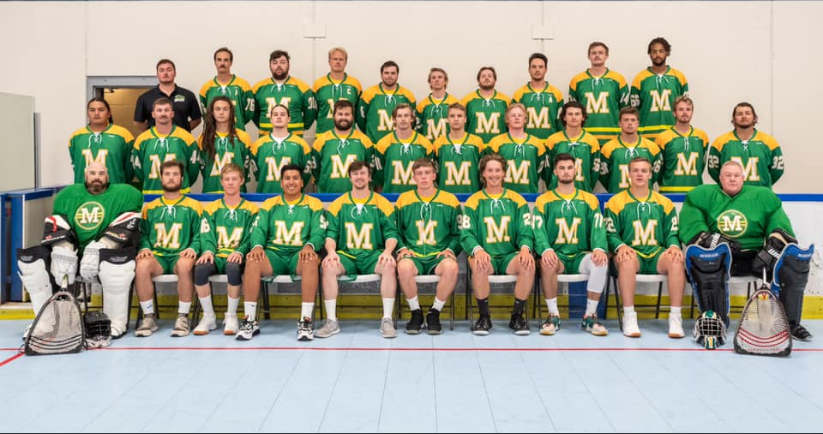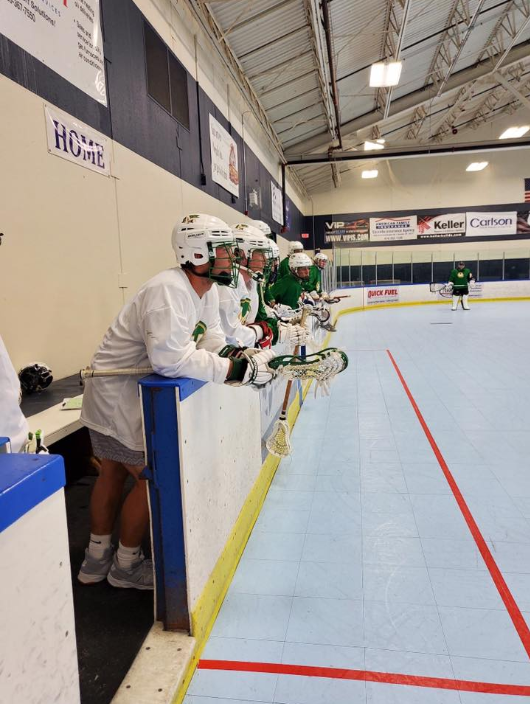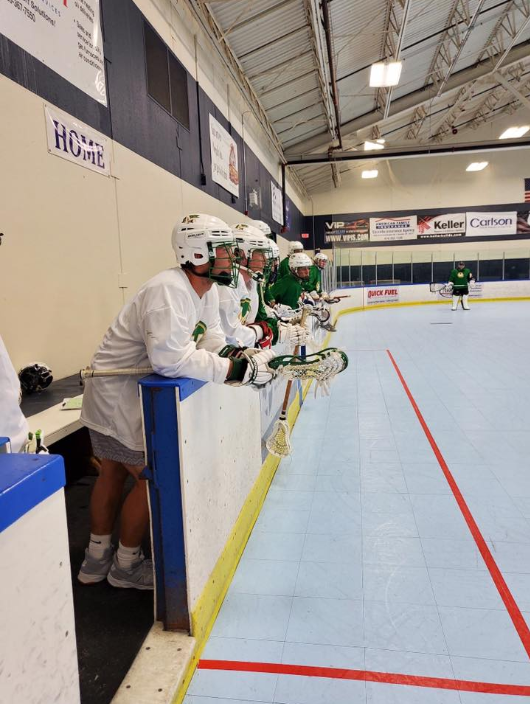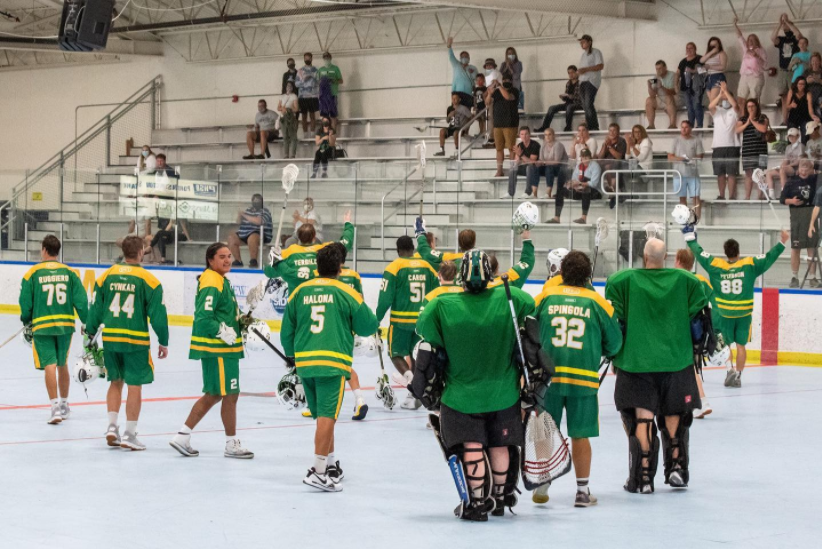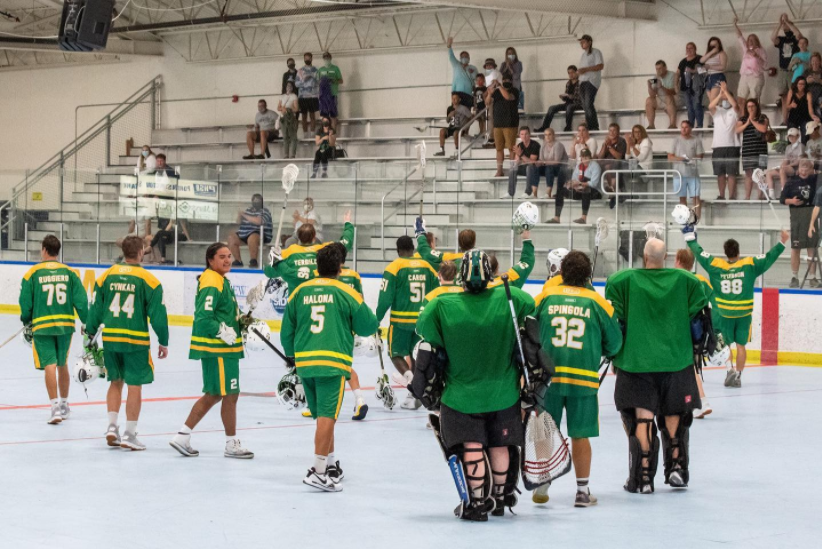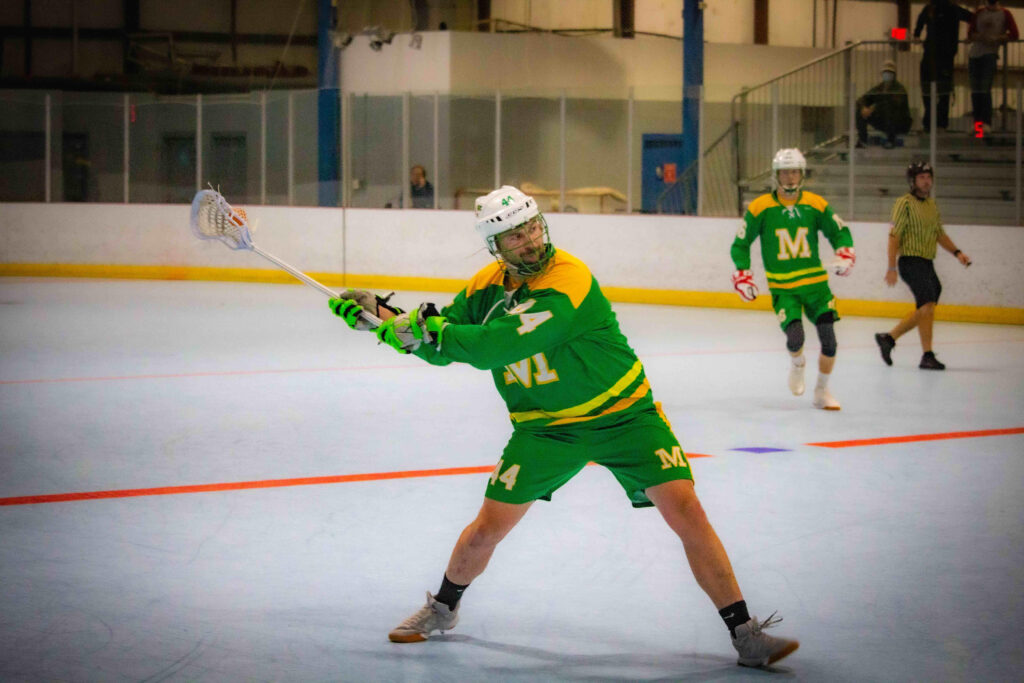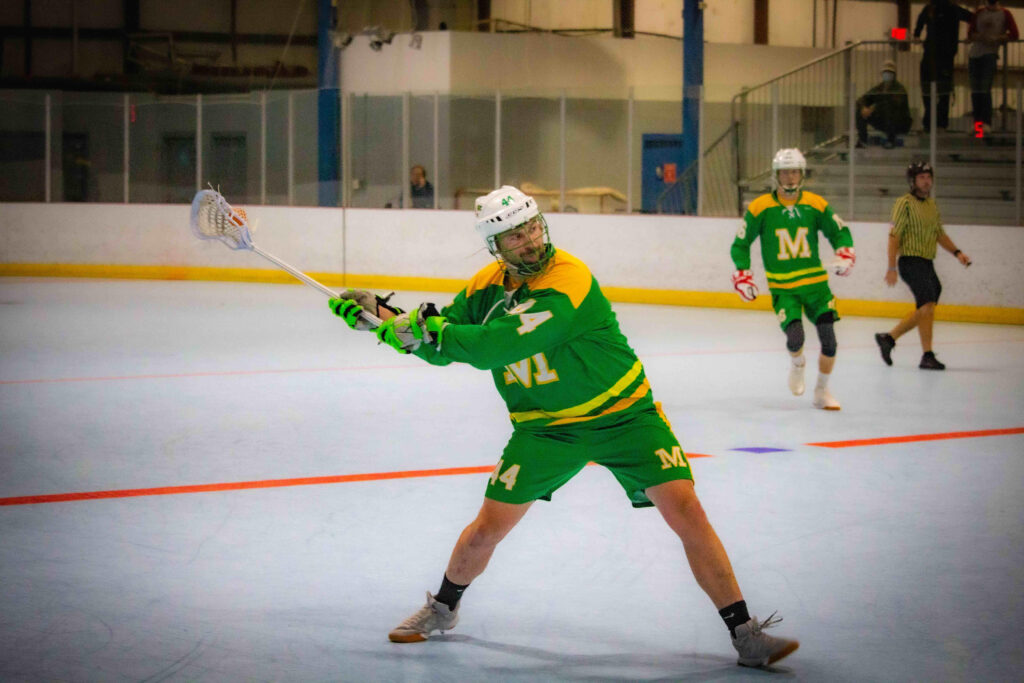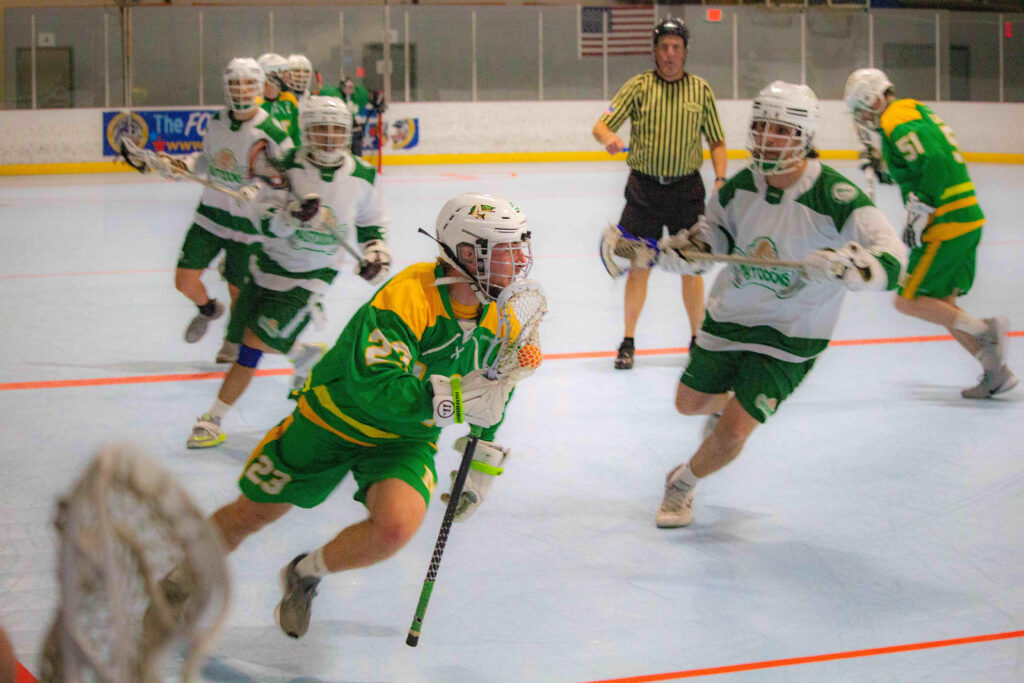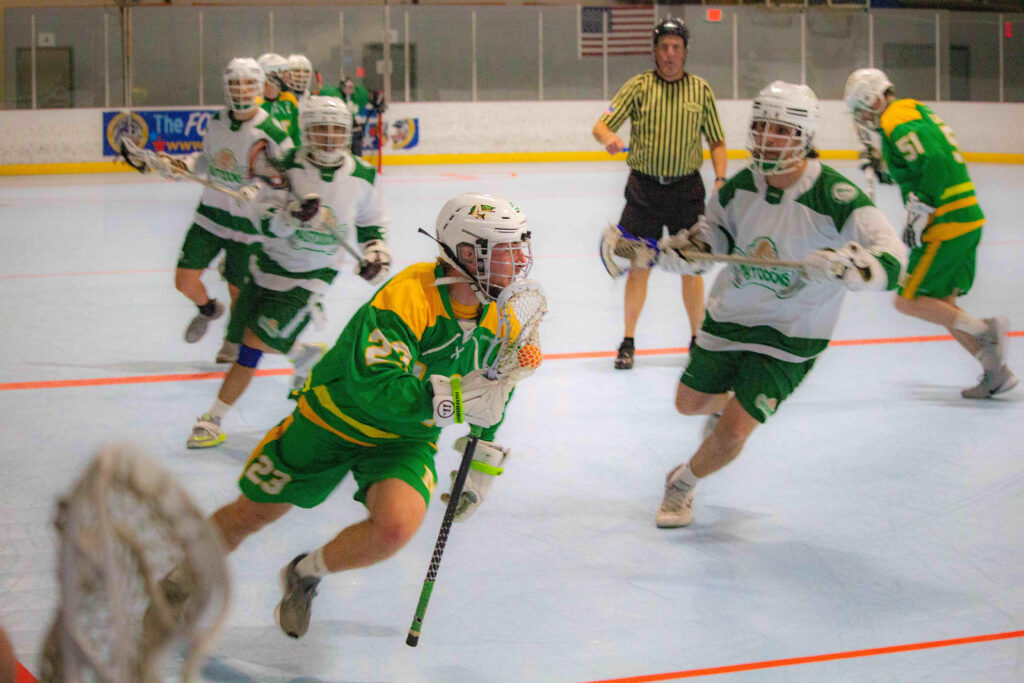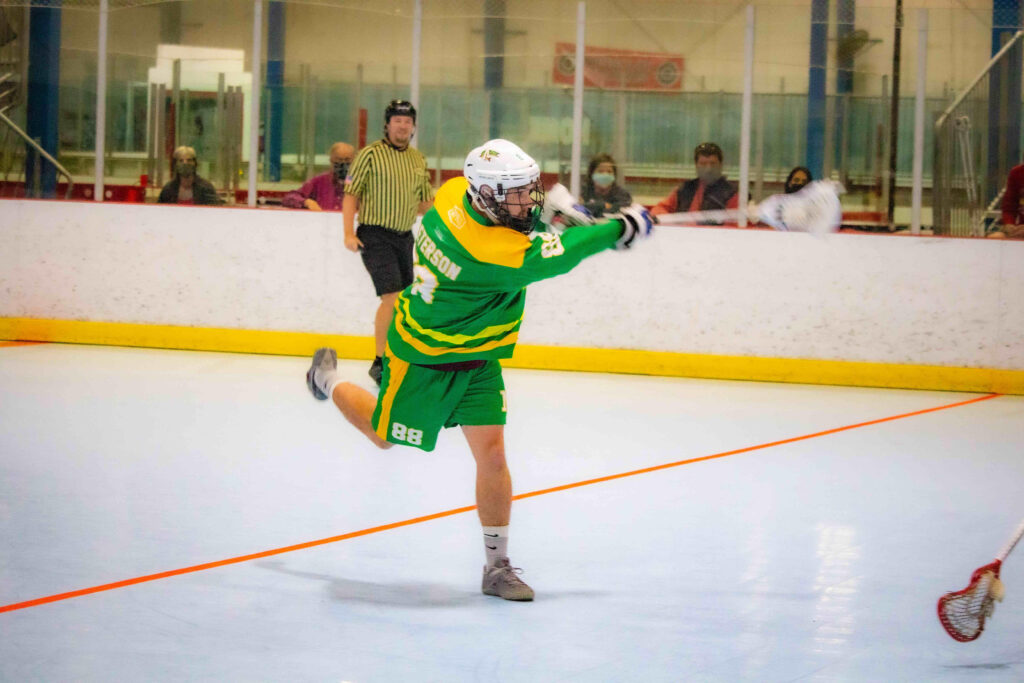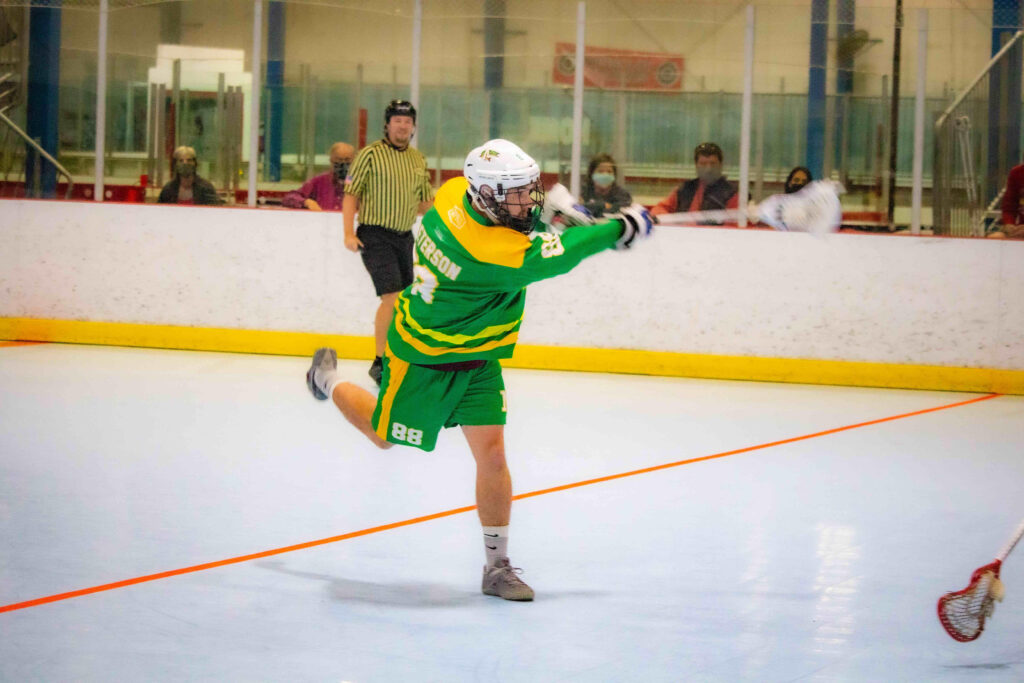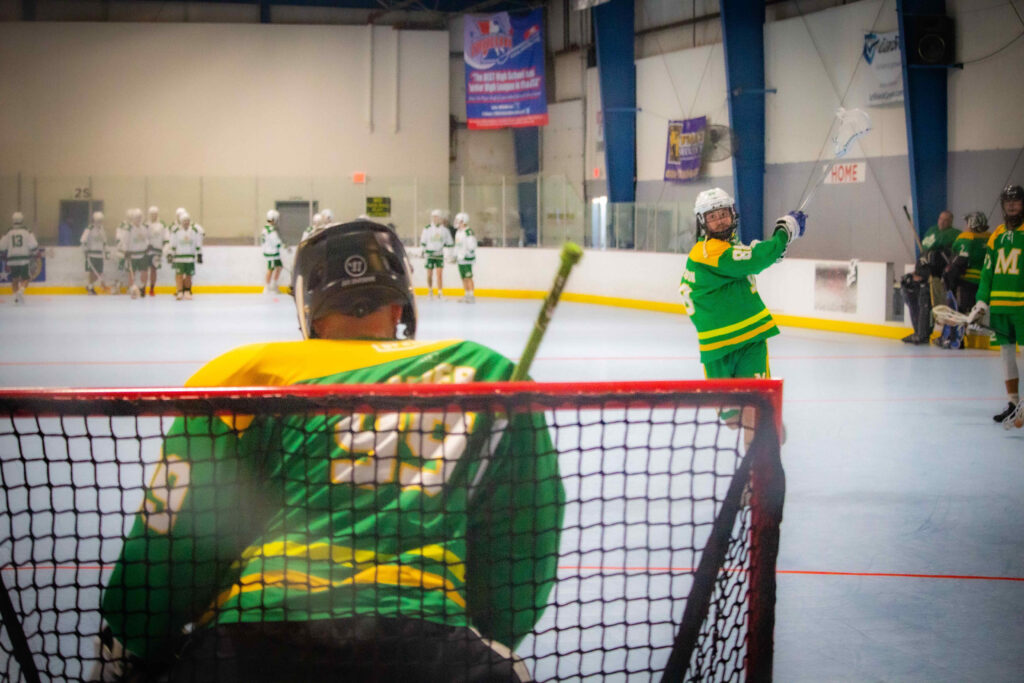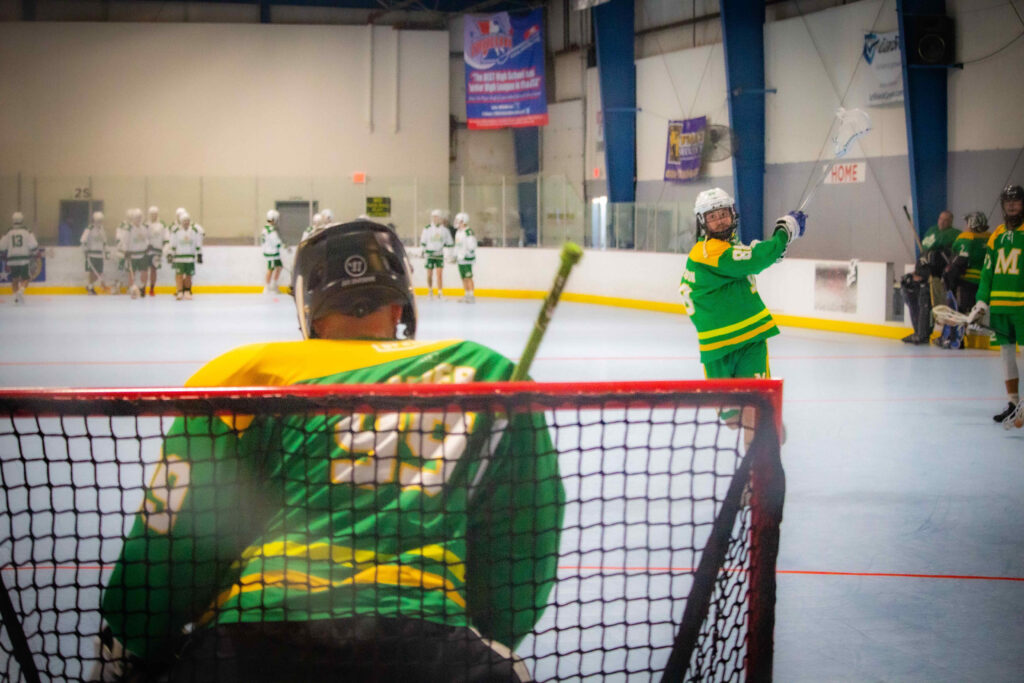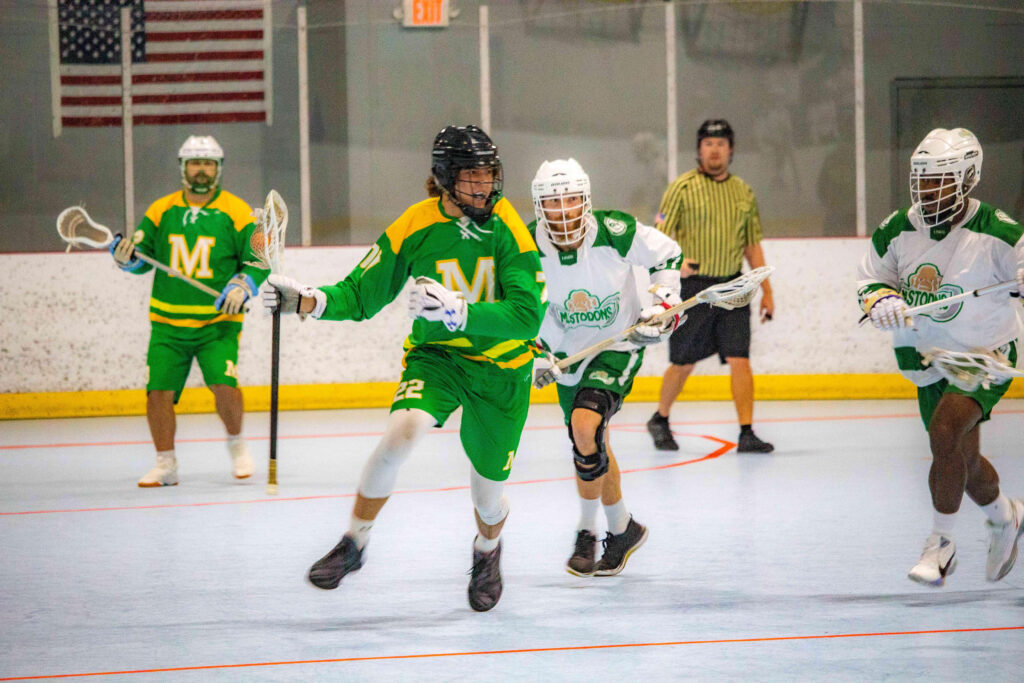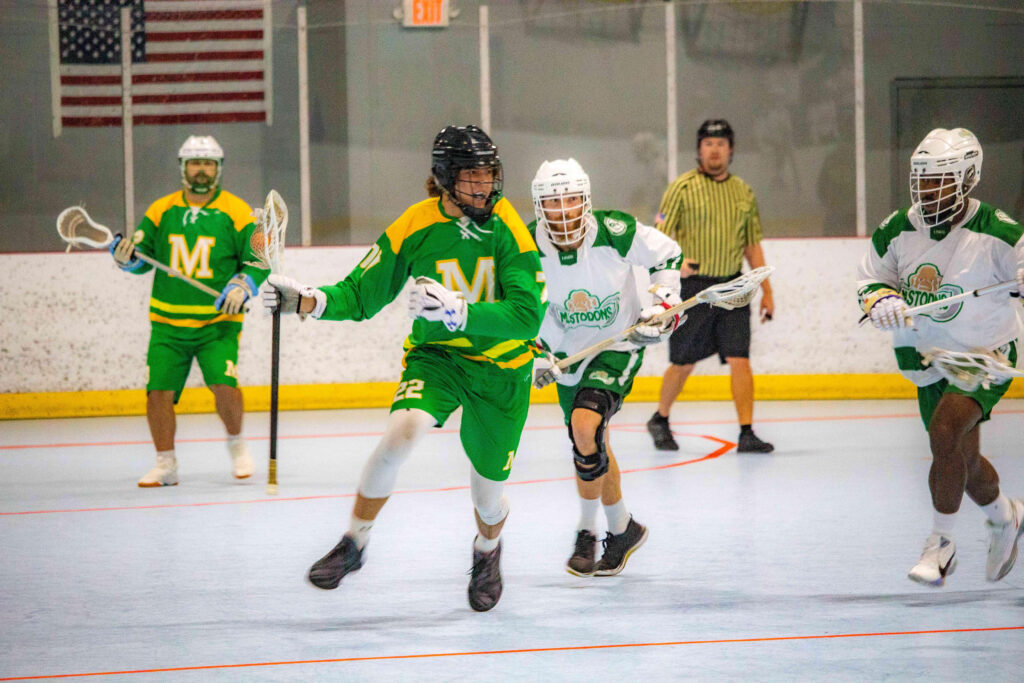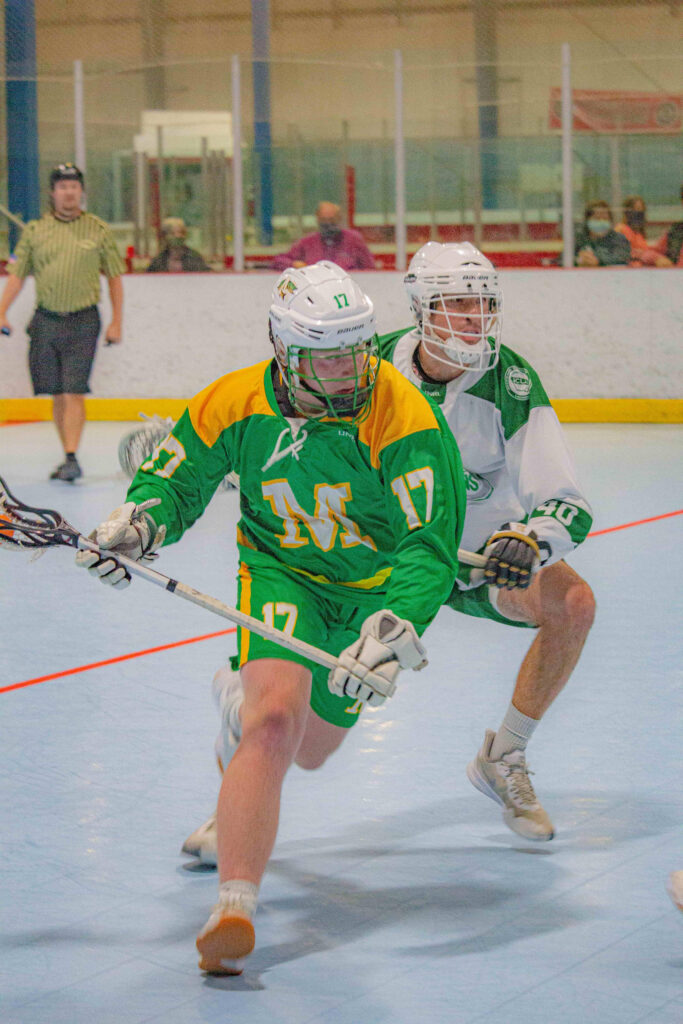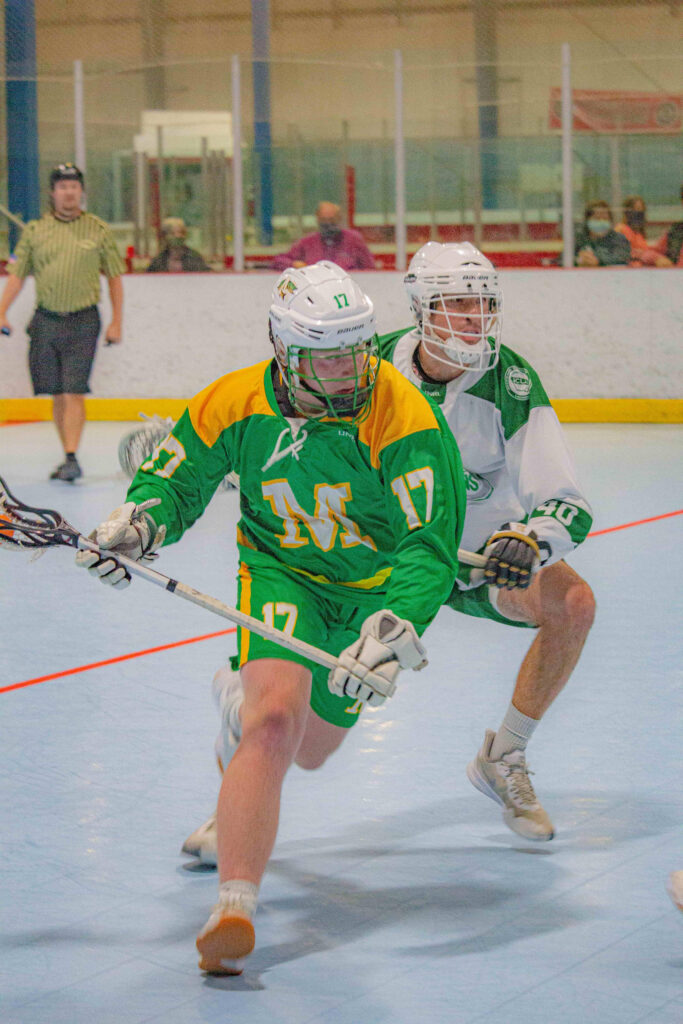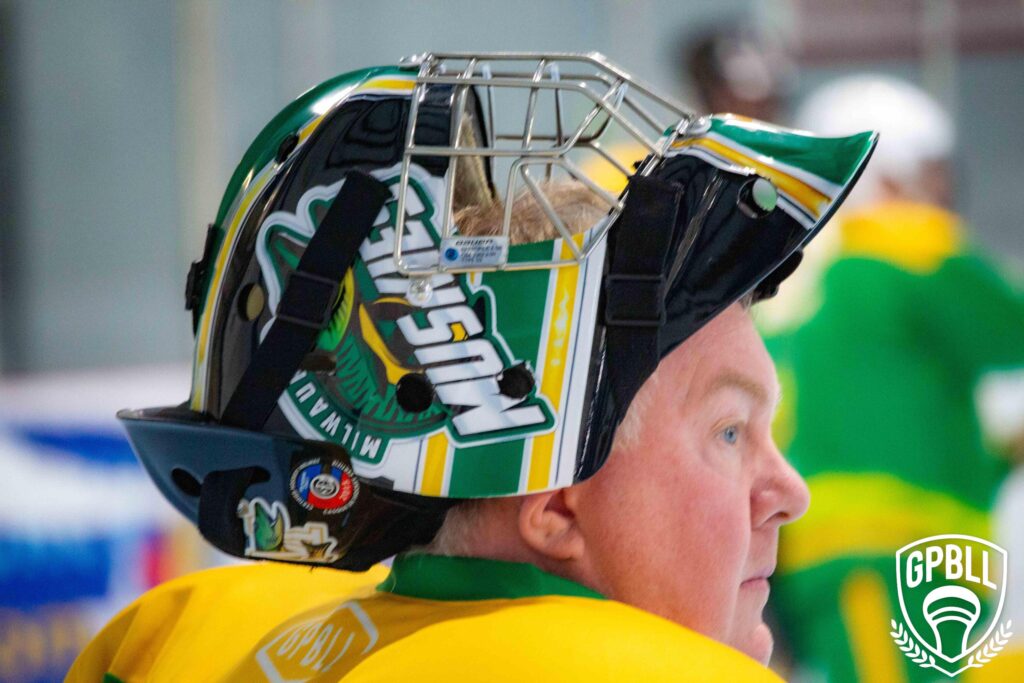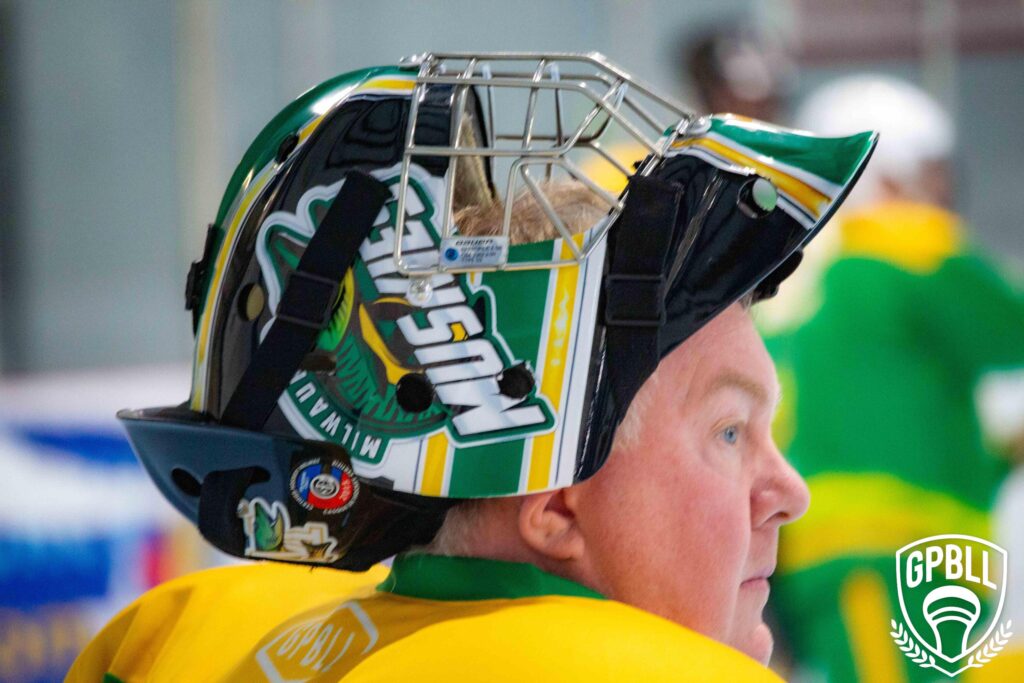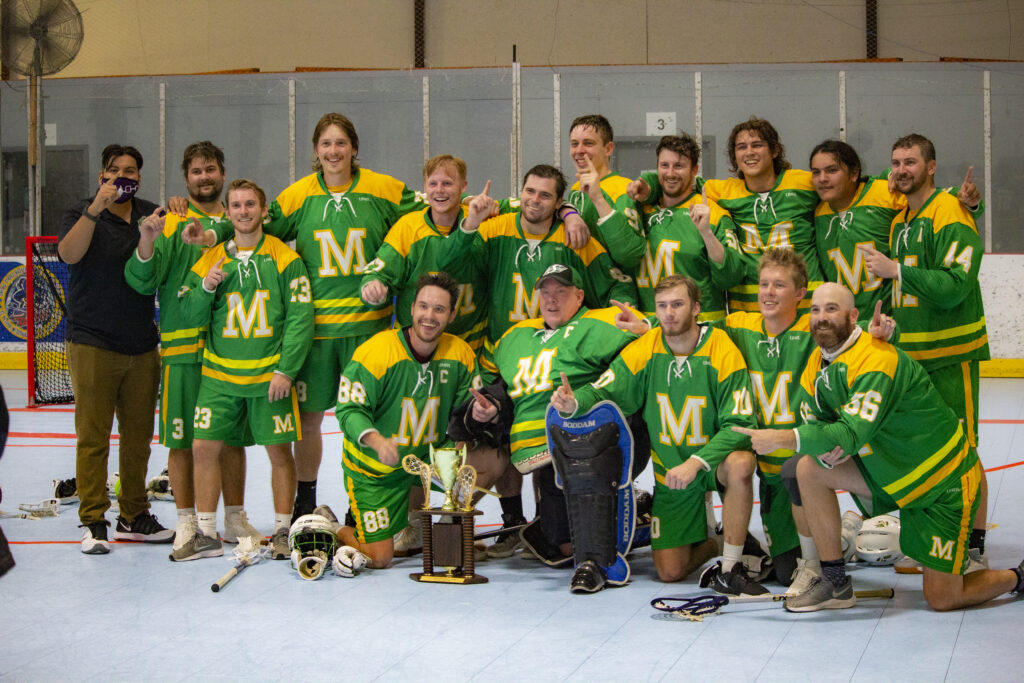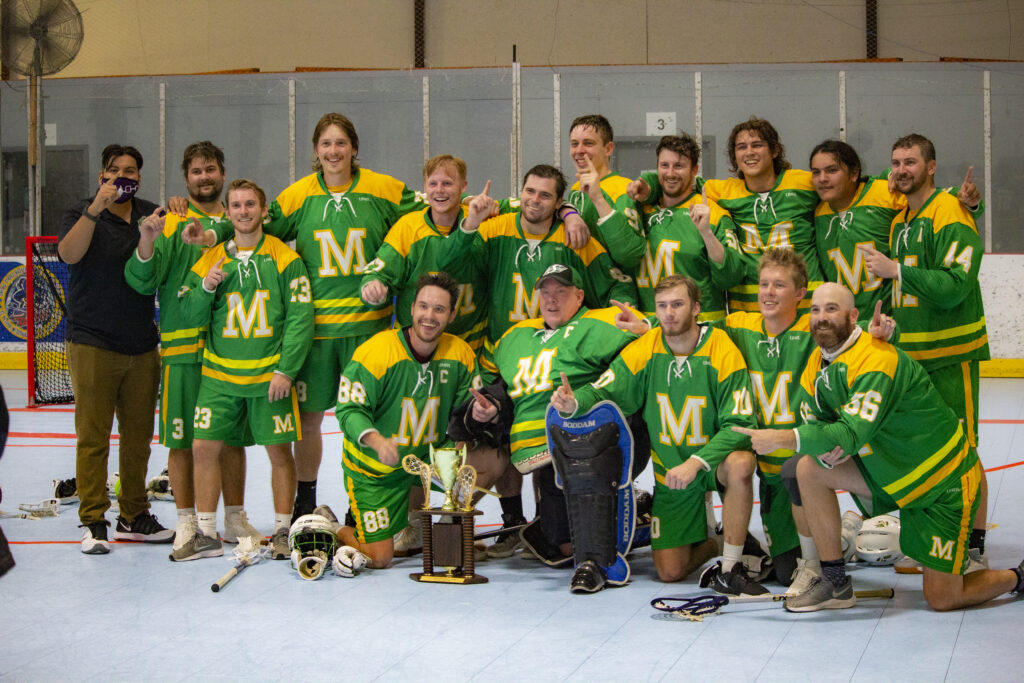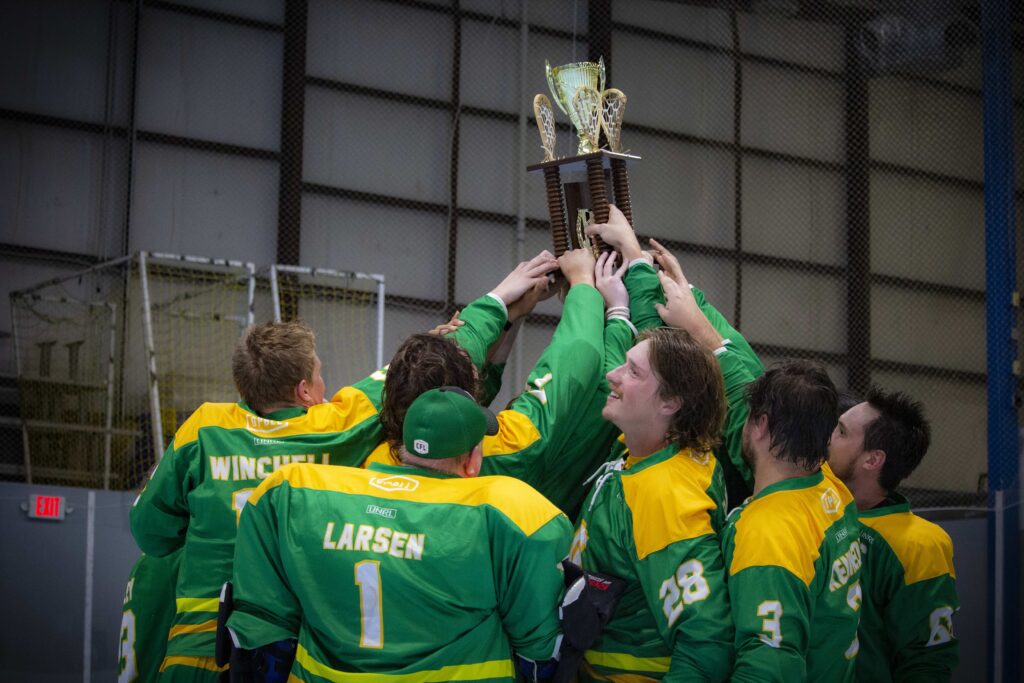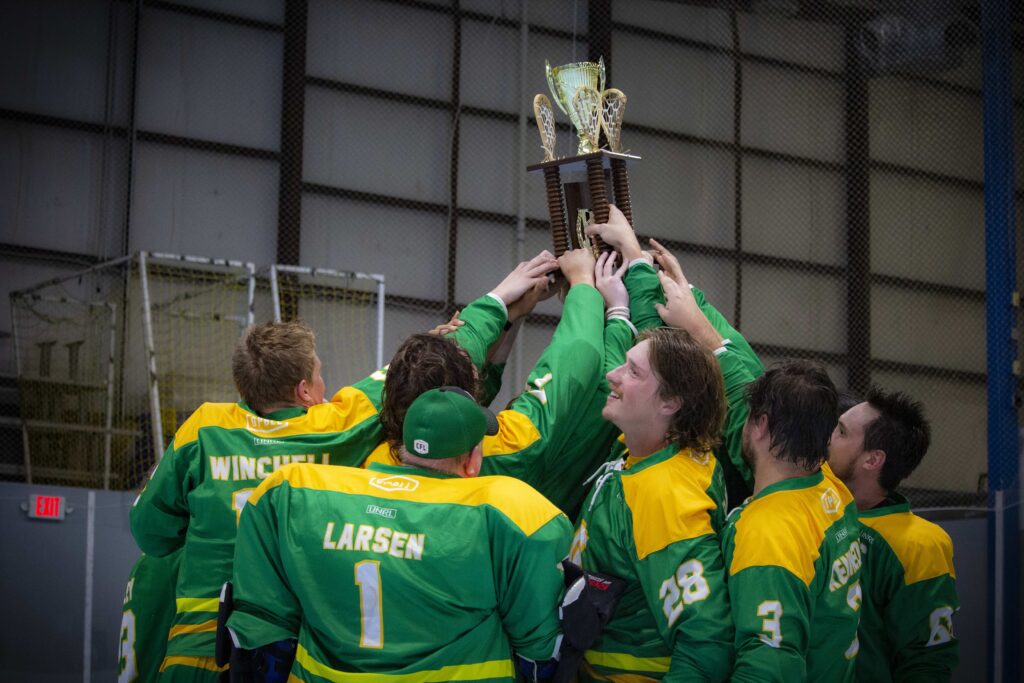 When: Men's League will take place every Sunday for 4-weeks, starting on Sunday 6/6 – 6/27.
Where: Ozaukee Ice Center (5505 Pioneer Rd Mequon, WI 53097)
What Time: First game kicks off at 5:00 PM CST, followed by the second game at 6:00 PM CST.
Each player will receive a Muskies branded practice jersey to keep.
Games are 1-hour in length, consisting of three 15-minute running clock periods with 3-minute breaks.
Each team is allowed one 30-second timeout per game. Tie games will result in a 5-player shootout.
There will be two officials per game and game rules will follow the NLL rulebook.
SCHEDULE: Will be posted here.